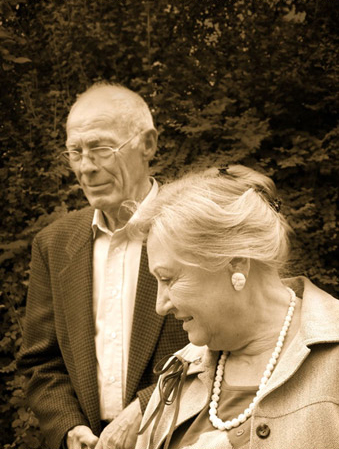 Funerals,  Memorials and Celebration of Life Ceremonies
I provide a personal, dignified end-of-life tribute to your loved one. I carefully write and officiate a ceremony that accurately reflects the life and beliefs of the person who has died. You have complete final approval of the ceremony. I am able to suggest meaningful ways to honor and celebrate your loved one's life. 
Many of us have attended funerals that were less than satisfactory. My goal is to do all that is necessary to create a fitting service, with compassion and care. I am inclusive and sensitive to the diverse needs of  modern families.
A Celebration of Life  can be scheduled any time after the death of a loved one. This gives people time to plan, especially when travel is involved. It also gives you time to honor your loved one in a way you may not have been able to - when the service is immediately after the loss. The Celebration of Life ceremony is becoming more popular today because it offers an opportunity to truly honor the life of your loved one in creative and inclusive ways. Having a funeral service and a Celebration of Life later is also an option. Graveside service only is another choice. 
Pre-planning your own funeral service is an amazing option not many consider! But think about it: together we  can create the perfect ceremony to celebrate your life, once you've left.  With creativity and meaning, together we can craft something worthy of you.
Renewal of Vows
It is my honor to help you find the way to express all that your marriage means. Whether you wish to have a 'real' ceremony, after a courthouse wedding, or are celebrating one, or many years of marriage - I can help make this dream come true. What a wonderful way to honor a significant anniversary, and look back on your life together, or celebrate with family and friends if you did not have the opportunity when you signed your legal documents.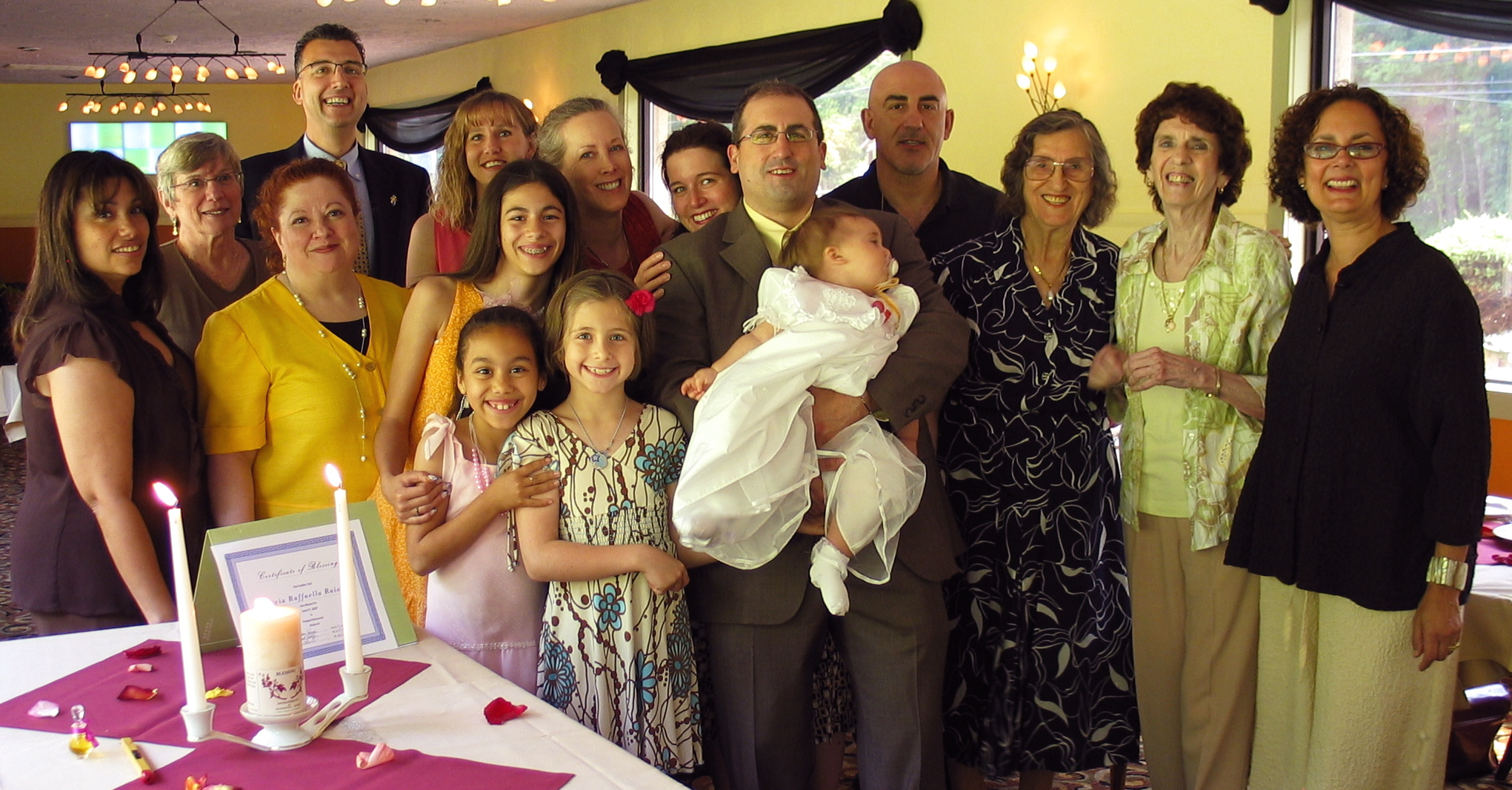 Baby Blessing, Welcoming, or Naming
Whatever it's called, every culture has a ceremony to name and welcome a new child. I will create, with you, a celebration of this most important event in your life, and the lives of your family members and community. 
Don't miss this opportunity to mark one of your most important milestones - you can do it on your own terms, and I can guide you and show you how.